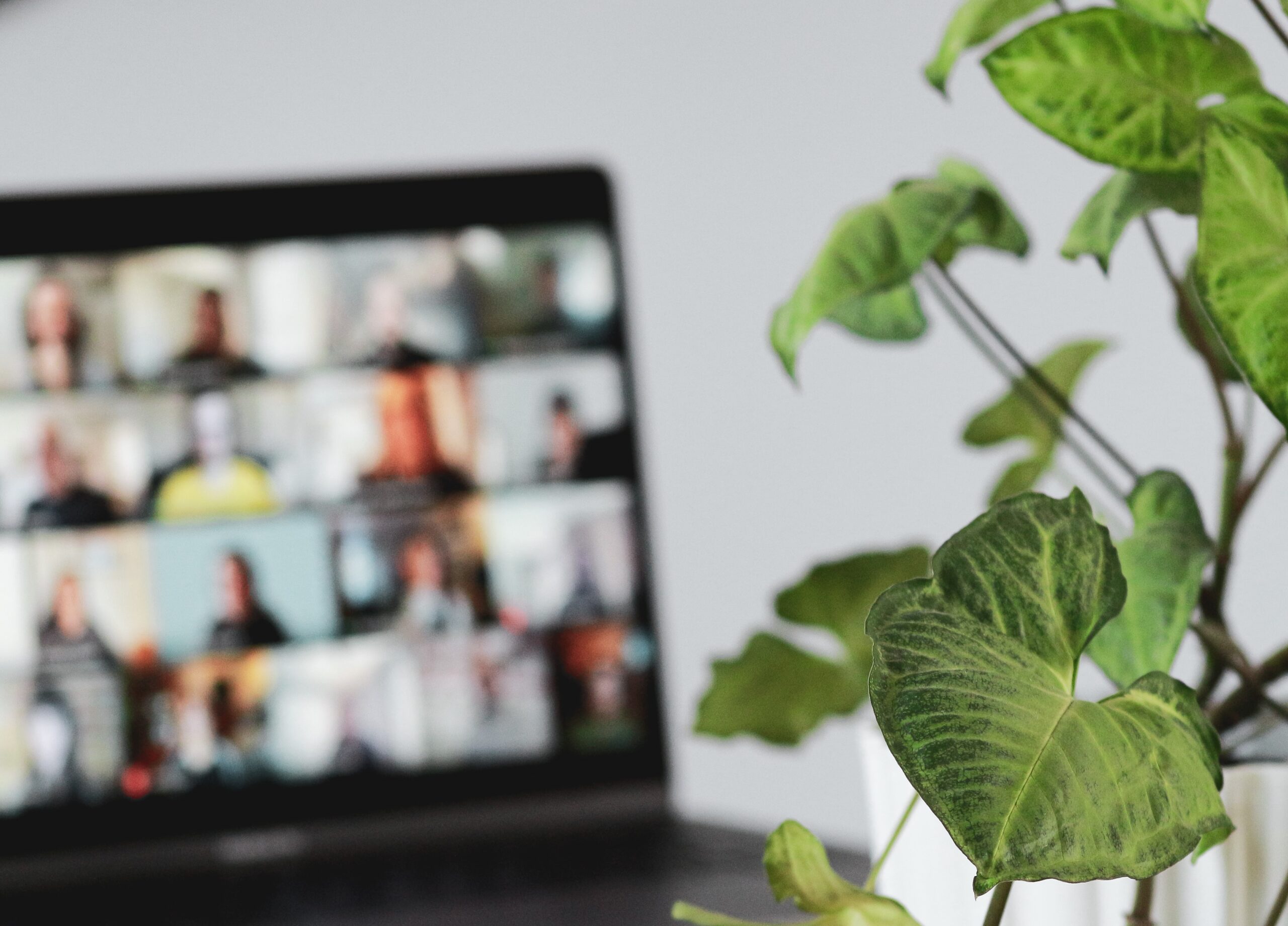 ME organisations
We are keen to extend our connections and would welcome national and international ME organisations to become members. As a member you would:
be invited to our meetings
be given the opportunity to connect with others working on ME across the world
have your logo and organisation promoted on this website
have the opportunity to input to the direction of the World ME Alliance
be able to have your say on international policy initiatives undertaken together
Membership is open to any national or international ME organisation that wishes to join and agrees to work in accordance with the MoU and its values to further the World ME Alliance aims and objectives, subject to the below specifications:
The organisation must have been established for at least 1 year.
The organisation must be led by a board or other group of at least 3 people.
The organisations must have people with lived experience of ME (either living with the illness or caring/supporting someone with the illness) supporting or leading their work.
The organisation must have policy or advocacy objectives.
The organisation must be able to demonstrate a sustained programme of work, beyond reporting on activities happening in their locality.
Fill in the form below and we'll be in touch!
Organisations working around other Non-Communicable Diseases (NCDs)
We know that collaboration is the best way to achieve our collective goals, and welcome organisations that work in other disease areas reaching out to us. If you are interesting in collaborating to build global policy initiatives that speak to the needs of your beneficiaries and people with ME, please get in touch using the form below.
Individuals
We don't currently have a membership option for individuals, but you can suggest that we reach out to your local orgnaisation. If you're looking for information about ME in your country, we suggest you look at our members page to see if there is an organisation working near you.
Is your national organisation not part of the World ME Alliance yet? You can tell us about them here, and we'll reach out to see if they are interested in joining the Alliance.
Looking for something else?