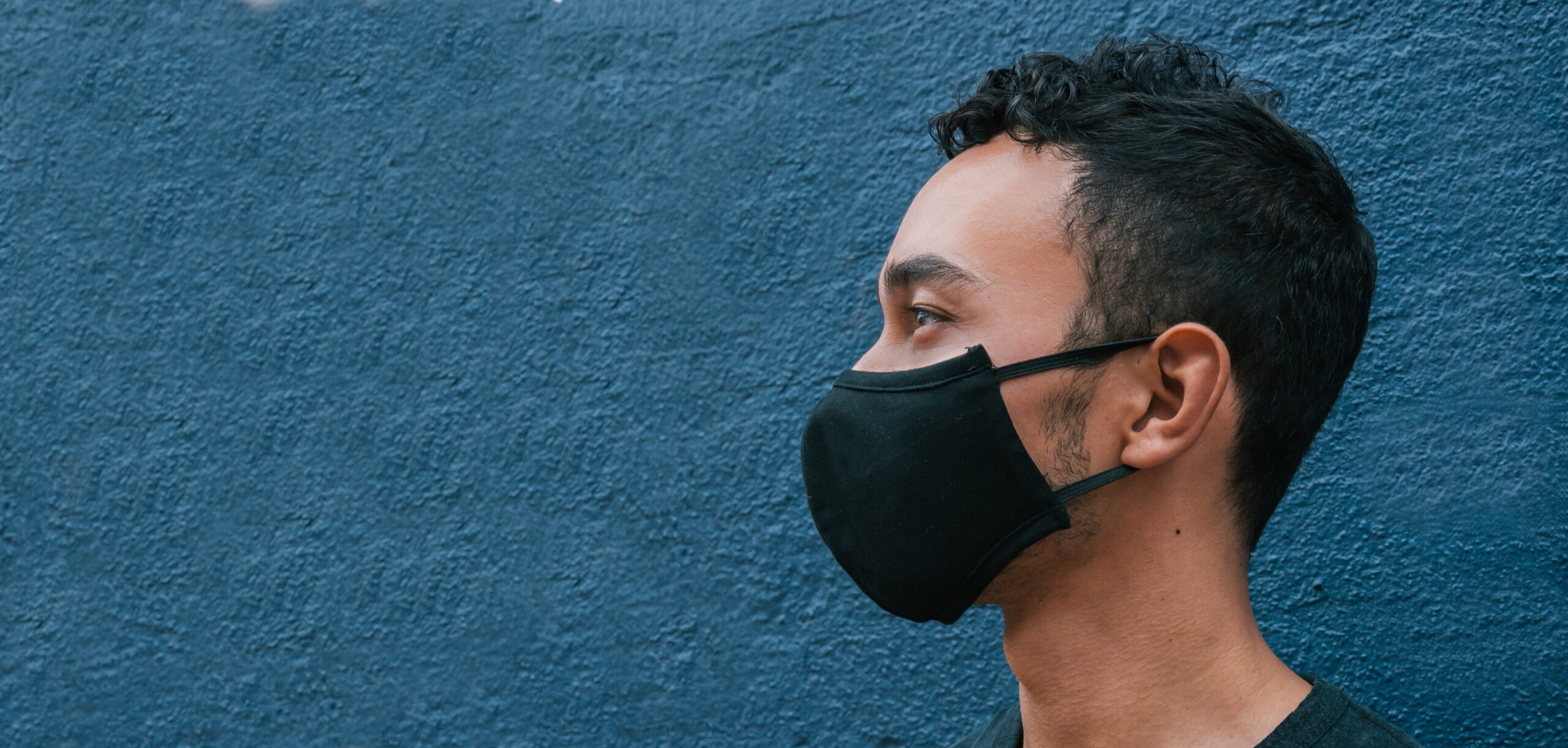 Understanding ME criteria
At the World ME Alliance we recognise there are a variety of criteria used to diagnose ME. Many clinicians and researchers have differing views on the best criteria to use, and the criteria vary from country to country.
All criteria that have been developed recently include post-exertional malaise (PEM) as a mandatory symptom for diagnosis. This helps to ensure that people are getting an accurate diagnosis, and that research is carried out on groups of people who have the same illness.
Our member organisations believe that our work must be inclusive and evidence-based. This means that we will continue to support everyone with a diagnosis of ME or CFS. We will never withhold support based on the criteria used to diagnose someone.
We need to see more research across the globe, and believe the best way to ensure that this is high quality is to include people with lived experience of ME in the teams developing and leading this research.
COVID-19 has also led to a sudden and large increase in the numbers of people being diagnosed with ME. Although triggers are not a part of current diagnostic criteria, most people with ME report an infectious onset to their symptoms. It is vital that this is recognised and considered as we work to understand more about this disease.
If you are starting a research project on ME, get in touch with us and we can help to ensure you work with knowledgeable people with lived experience in your country.
A simplified overview of key criteria
Name
Brief Description
Read the original publication
Fukuda 1994
Fatigue of new onset, not relieved by rest, not due to ongoing exertion, resulting in substantial reduction in functioning. Plus 4 or more out of 8 other symptoms. (Note that PEM is not mandatory in this criteria, making it outdated.*)
Here
Canadian Consensus Criteria (CCC) 2003
Fatigue, PEM, sleep disturbance, & pain. Plus 2 neurocognitive symptoms and at least 1 autonomic, neuroendocrine or immune symptom.
Here
International Consensus Criteria (ICC) 2011
Post-exertional neuroimmune exhaustion (PENE). At least 1 neurological symptom from 3 out of 4 categories.
At least one immune/gastro/genitourinary symptom from 3 out of 5 symptom categories.
At least 1 energy production/transportation impairments symptom.
Here
Institute of Medicine Systemic Exertion Intolerance Disease (IOM/SEID) 2015
Profound fatigue for more than six months associated with a substantial drop in activity, PEM and unrefreshing sleep. Plus either cognitive impairment or orthstatic intolerance.
Here
National Institute for Health and Care Excellence (NICE) 2021
Debilitating fatigue not caused by exertion and not relieved by rest, PEM, unrefreshing sleep or sleep disturbance, and cognitive difficulties.
Here
As of 2022, we still don't understand what causes ME. For this to change we need high quality research. Part of this research must include looking for biomarkers, as this will change our entire approach to diagnosis, making it more accurate and faster.
*Further info on Fukuda in Europe
In 2020, prior to the publication of the more recent NICE guideline, a working group of experts from across Europe recommended that Fukuda could be used as a screening criteria in primary care, but only cases with post-exertional malaise should be included for diagnosis, and that it wasn't appropriate in secondary care. You can read their report here.