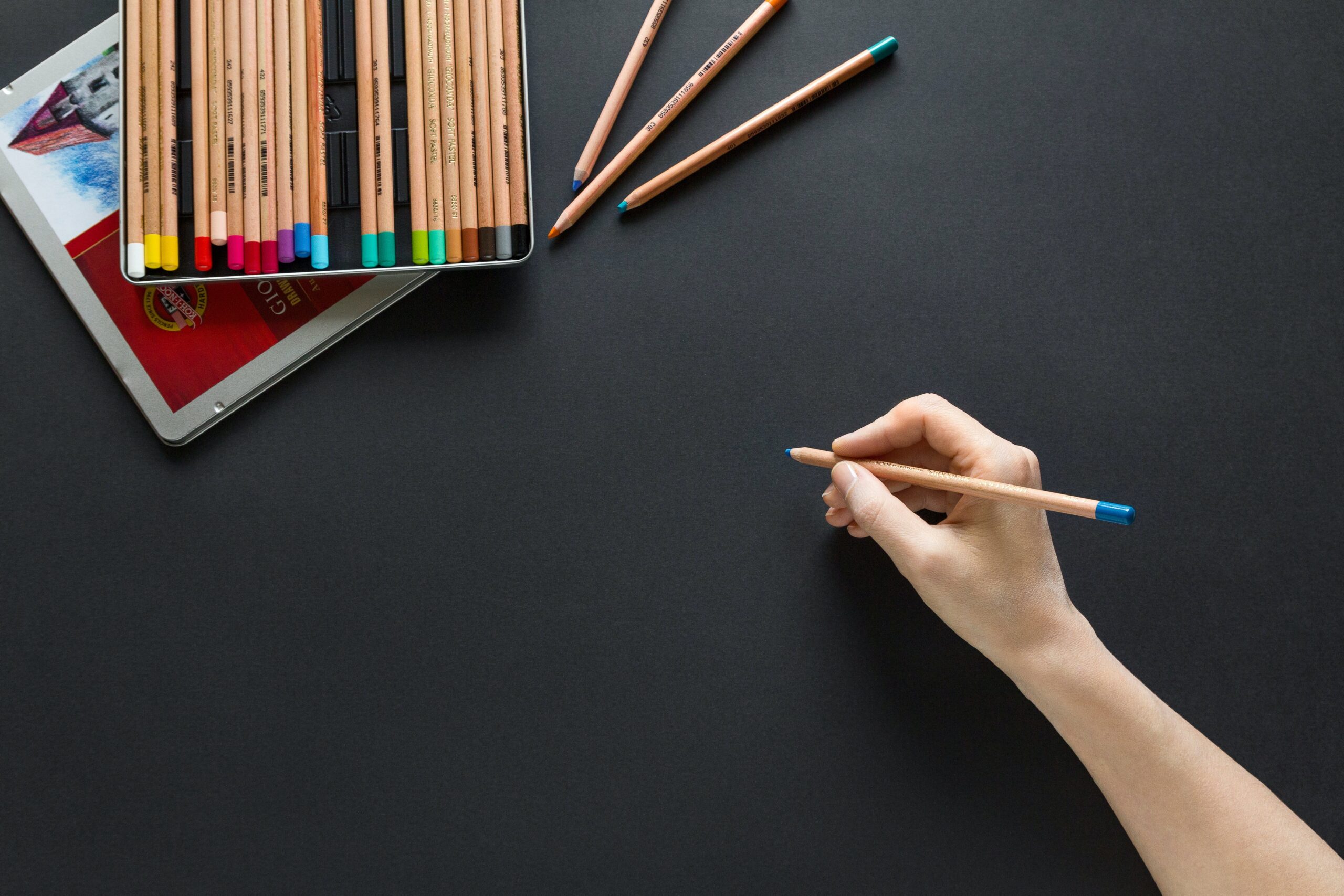 Create your own custom poster
Tell the world what you have learnt from ME
Click your favourite template below
Add your own text using the editor – change the font, colour and more
Click "Save"
Share your poster on social media to boost the campaign
Bonus points: Do you know any health and care professionals? Send your poster directly to them, and ask them to take 5 minutes to #LearnFromME this May 12th by visiting www.worldmeday.org. Or tag a politician when you share your poster – they have the power to create change.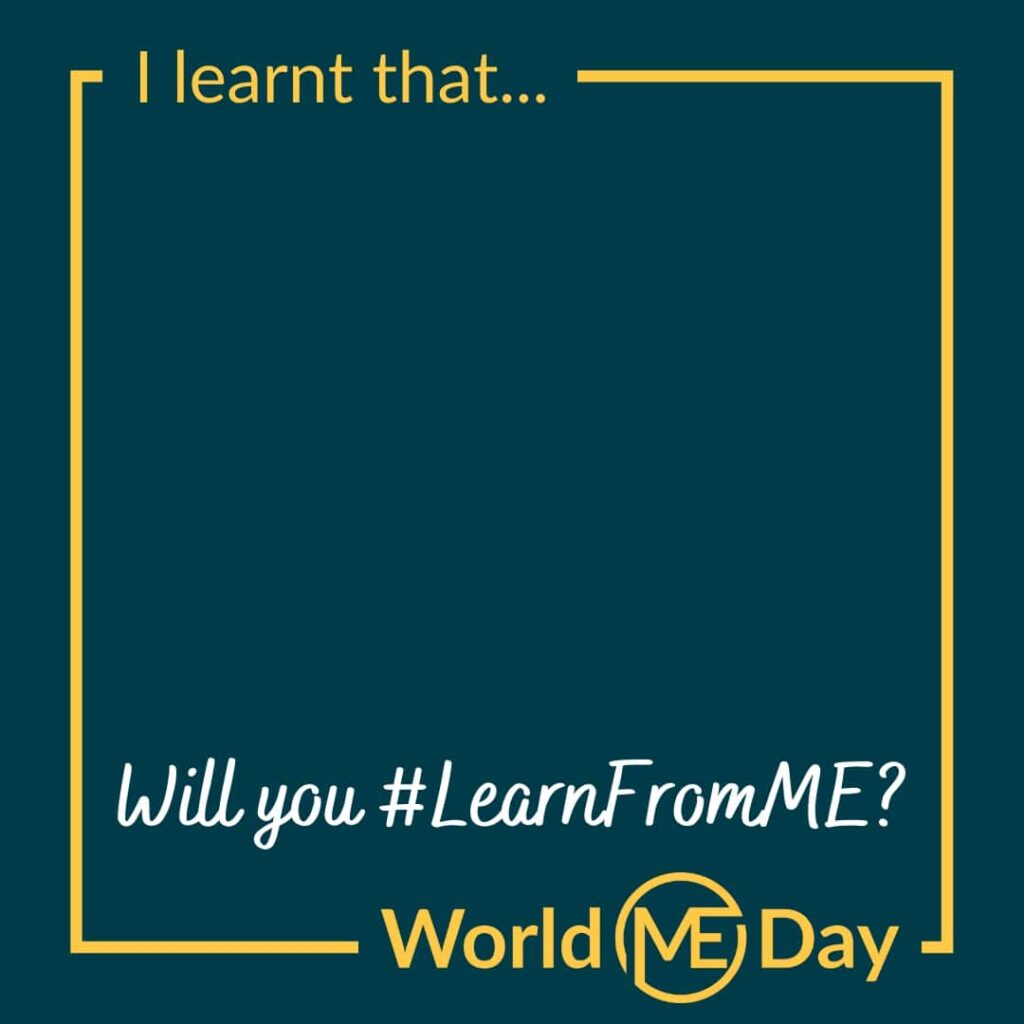 Disclaimer: when you save a custom poster it also saves to our website, so that we can exhibit it alongside other people's posters. We may also use your poster on social media or other platforms to promote World ME Day. Read our privacy policy for more information.
---
Support your favourite organisation this World ME Day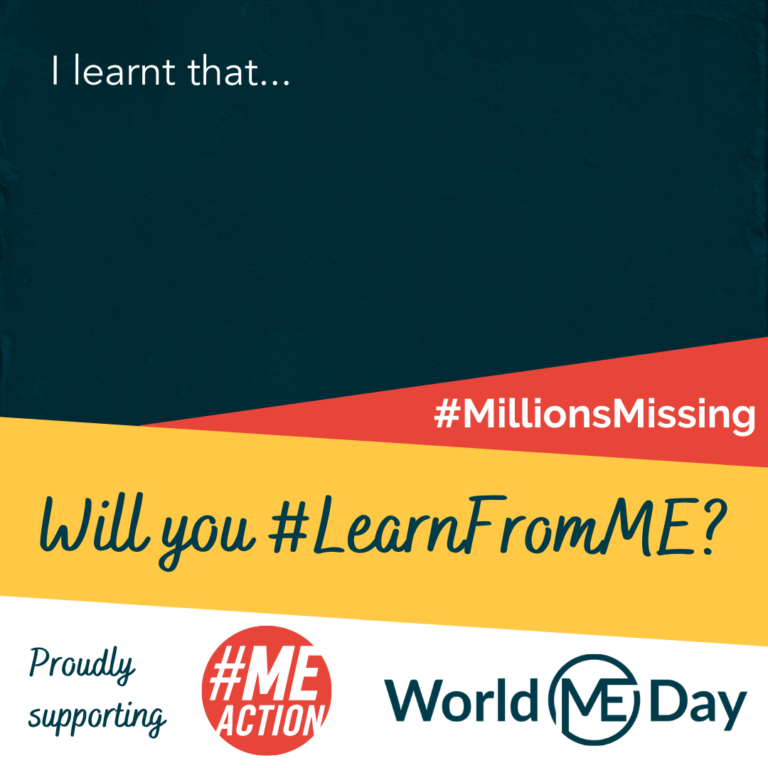 ---
Show your face – let the world see ME
Click your favourite template below
Use the drop down box to click "replacement", then click custom, then upload your photo as the background
Click "Save"
Share your poster on social media to boost the campaign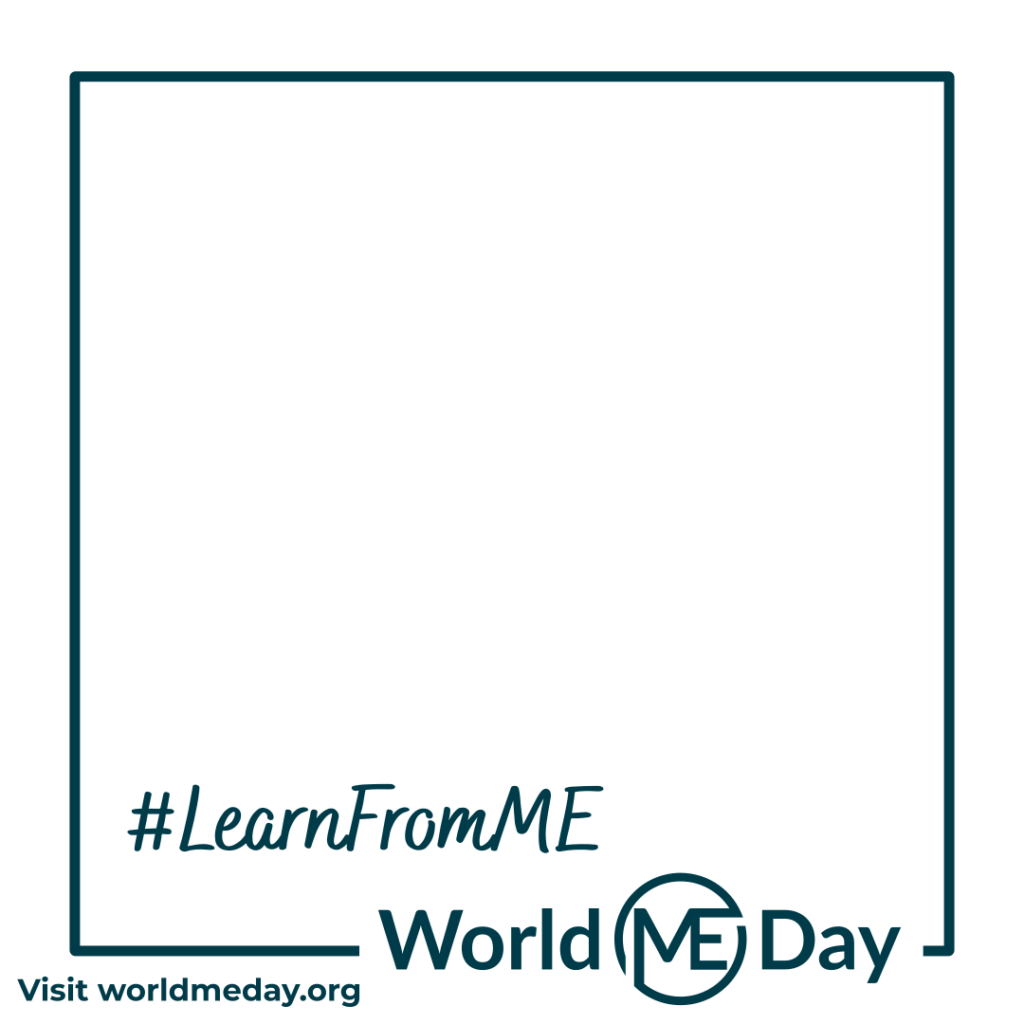 Disclaimer: when you save a custom poster it also saves to our website, so that we can exhibit it alongside other people's posters. We may also use your poster on social media or other platforms to promote World ME Day. Read our privacy policy for more information.
---
Want a poster in another language?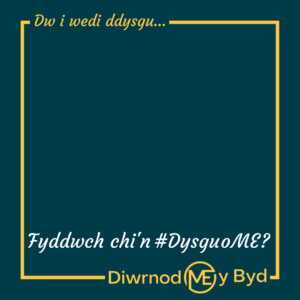 Here's what other people are creating…