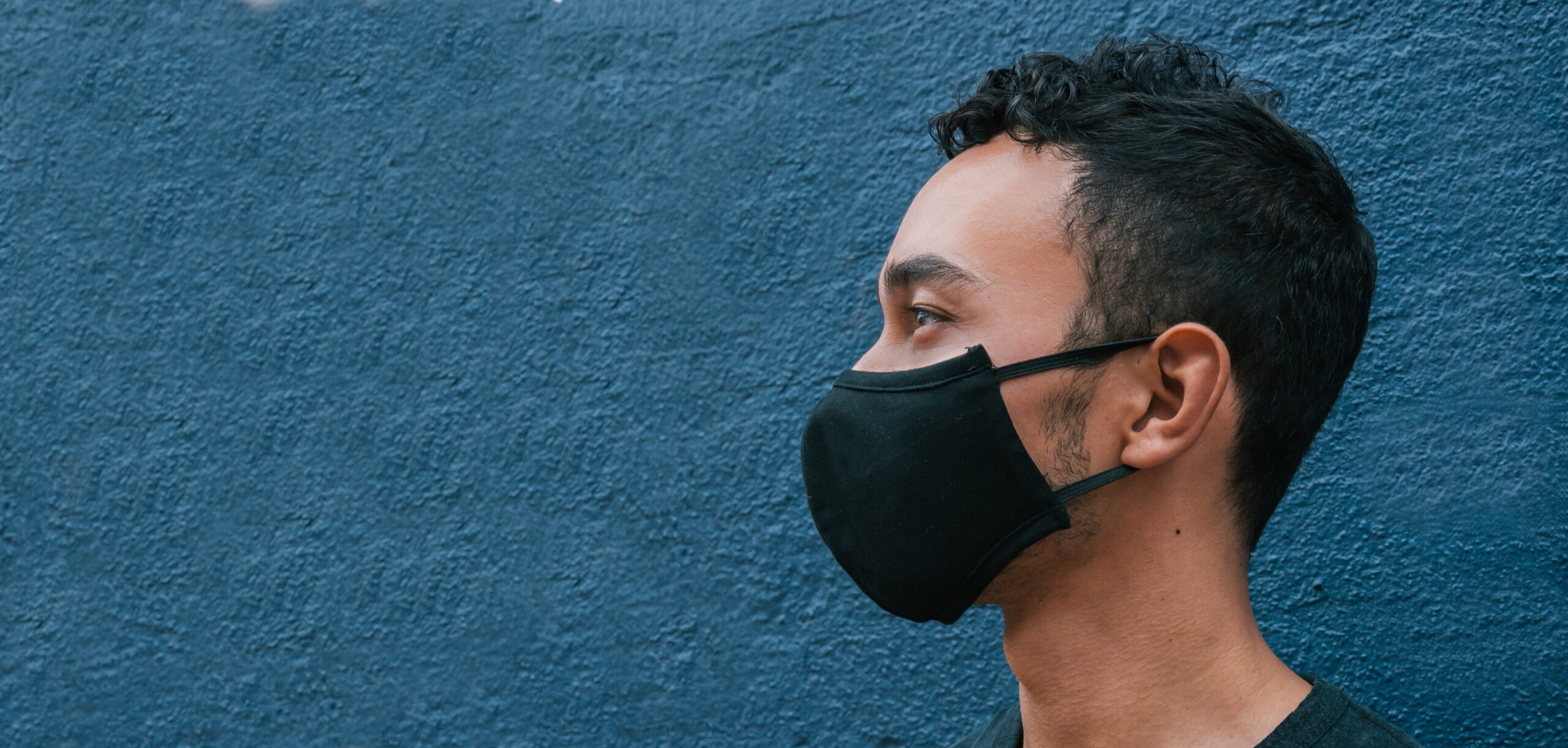 The disease where pushing harder can make you sicker.
On May 12th each year, we focus a day on learning about, raising awareness of, and campaigning around Myalgic Encephalomyeltitis.

For 2023 we're focusing on the key aspect of ME that everyone should know about: that pushing harder can make you sicker. The technical term for this is post-exertional malaise (PEM).
Post-exertional malaise (PEM) is something that everyone with ME experiences.
It is a worsening of symptoms after physical, mental, or emotional exertion that would not have caused a problem before the illness and is the hallmark symptom of ME. For some patients, sensory overload (light and sound) can induce PEM. PEM intensifies the severity of symptoms and may last days, weeks, or permanently. The symptoms typically begin to worsen 12 to 48 hours after the activity or exposure.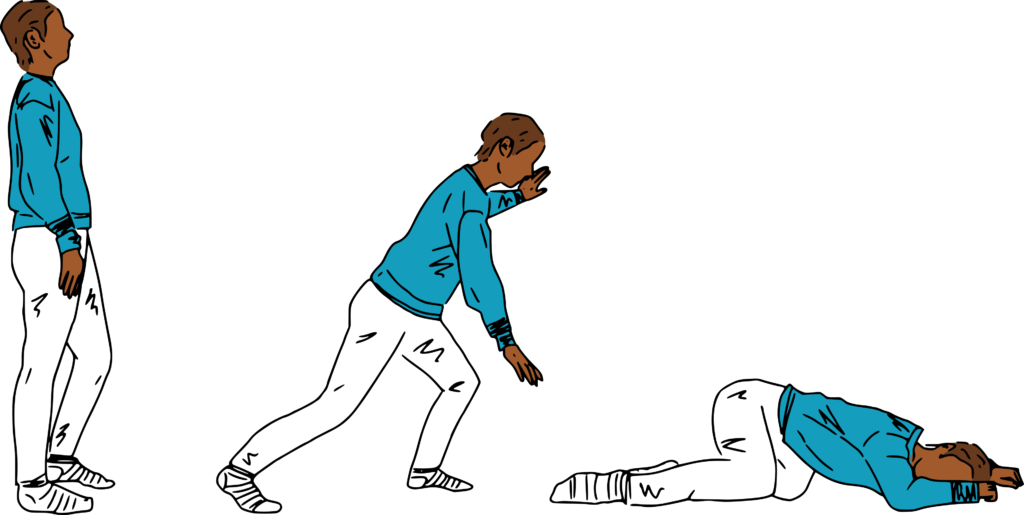 Why should you learn from ME?
People with ME are experts in their own illness and experience. By providing platforms for their voices across the world, we can share that collective expertise.
Post-viral illness is not new. We could learn so much about long-COVID if we recognised the knowledge and experience we already have from other post-viral illnesses like ME.
People with ME want to be a part of research. Both as participants and co-producers of studies. We need a global increase in research funding to learn from ME in this way.
Our goal is a world without ME.
Never underestimate the power of a share…
ME is the disease where pushing harder can make you sicker. And millions more are getting ME following #COVID19. Will you #LearnFromME on #WorldMEDay this May 12th?
Find out more at worldmeday.org
Take action!
Share what happens when you push through ME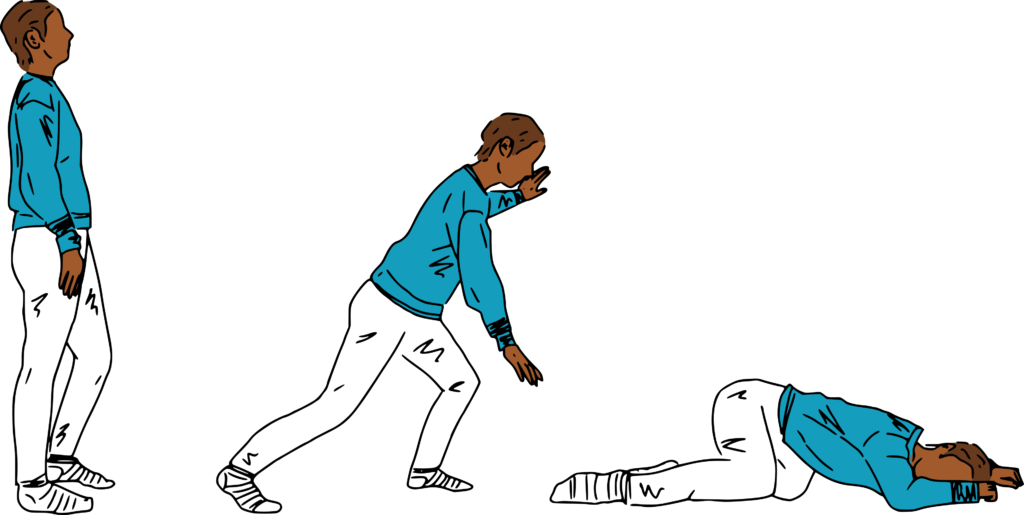 Use our custom poster maker to share your story
Either add your image to a poster, or write about your experience of post-exertional malaise. Download your poster to share on social media, and you might be exhibited on our World ME Day 2023 gallery!
60 seconds

Action 1

Post to social media and use your networks to spread awareness.

---

Action 2

Donate to the work of our Alliance and/or one of our member organisations!
5 minutes

Action 1

Create your own custom poster to share your experience of how pushing harder can make you sicker! We've got templates and more than you can customise right here on our website. Then just save your poster and share it to social media, or with friends and family.

---

Action 2

We need to reach the people with power to make difference – that means healthcare professionals and politicians.

Use your custom poster to reach out to someone in power. Send it to a healthcare professional or politician and ask them to take action to #LearnFromME this World ME Day.
Longer

Action 1

One way we can make a major impact is to tell our stories to a bigger audience. To do this, we need to get into the press. That could be a local newspaper, a university news site, a radio or tv program. It could have a huge readership or a small one, but it will still be worthwhile.

This action takes more energy and time, but could reach loads of people. We've produced a template press release and a guide to sending it to your local news outlets.

---

Action 2

You could have a longer term impact by getting involved in an organisation near you. Many of our member organisations are entirely or partly volunteer run. Reach out to an organisation near you and offer to volunteer today.
Actions for healthcare professionals

As a healthcare professional it is vital that you understand the basic impact and symptoms of ME, and particularly post-exertional malaise.

Read our factsheet available here, and print off or share a copy with your colleagues to build wider understanding.
Keep up to date by following us on social media!
Resources
---
Right click, or tap and hold, the image you wish to use then click "save as" or "download".

Create you own custom poster using one our our templates.
---
Check out our guide to pitching your story to local press.
If you have more ideas of what we can produce to help make World ME Day a success then contact us and we'll see if we can assist.
World ME Day News
---

Myalgic Encephalomyelitis (ME) is a debilitating and complex condition that affects millions of people across the globe. On May 12th, World ME Day is observed to raise awareness of this chronic illness, and to advocate for the millions of people who live with it. The disease where pushing harder can make you sicker… One of…

---

World ME Day takes place on May 12th to raise awareness of myalgic encephalomyelitis (ME), a debilitating and often misunderstood illness. This year, organizations from around the world have come together to host events and activities to support those living with ME and promote understanding and action on a global scale. Find out what's happening…

---

Final call-to-action for World ME Day 2023. Follow Holly's example and tell the world what happens when pushing harder makes you sicker for World ME Day. ME, or Myalgic Encephalomyelitis, is a debilitating disease that affects millions of people worldwide. One of the most debilitating symptoms of ME is post-exertional malaise (PEM) – where pushing…
World ME Day is coordinated by the World ME Alliance and its members.
By focusing on a single day and collaborating across many organisations, we aim to maximise our collective power.