We know there isn't enough research into ME happening around the world, but there is some and we're highlighting a few projects you might be able participate in.
All of our member organisations are working to increase the amount of research happening into ME, and this will continue to be a key goal for the World ME Alliance.
For now – check out what opportunities are open.
---
US and Australia
The You + ME Registry + Biobank is a collection of patient-reported data and biological samples (e.g. blood) from people living with myalgic encephalomyelitis (also known as chronic fatigue syndrome or ME/CFS) and Long Covid, plus healthy volunteers. This large, rich dataset is used by researchers searching for treatments and a cure.
The Registry is currently open to people living in the United States of America or Australia, and is looking for participants with ME/CFS, Long Covid or health controls!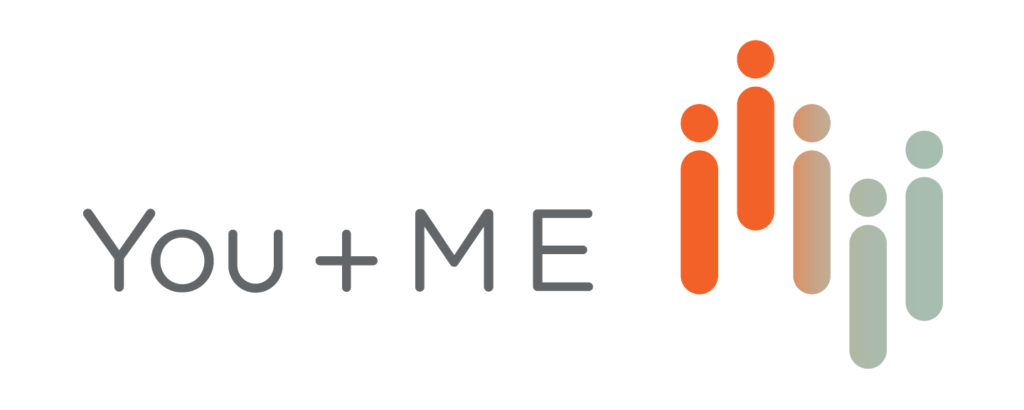 ---
UK
DecodeME, the world's largest genetic ME/CFS study, is asking people with ME/CFS in the UK to register their interest in participating.
They have secured funding for a very large study to analyse DNA from the saliva of people with ME/CFS to see whether the disease is partly genetic and, if so, help pinpoint what causes it. The study should help us understand the disease and ultimately find treatments.

---
New Zealand
We're doing a special shout out for the Long Covid research project in New Zealand as it is being undertaken by Dr Anna Brookes who is an immunologist focussed on understanding the cause Long Covid and its relationship to other post-viral conditions like ME.
Find out more about this project here, and if you have Long Covid you can learn how to participate here.
---
Do you know of other research projects asking for participants? Let us know in the comments below.